Conference: Practices of Digital In- and Exclusion in Everyday Life
On April 3-4 2023, this conference will take place at the University of Groningen. The Digital Inclusion Lab organizes this conference to bring together contemporary leading research. For more information, click on the "Conference" heading below.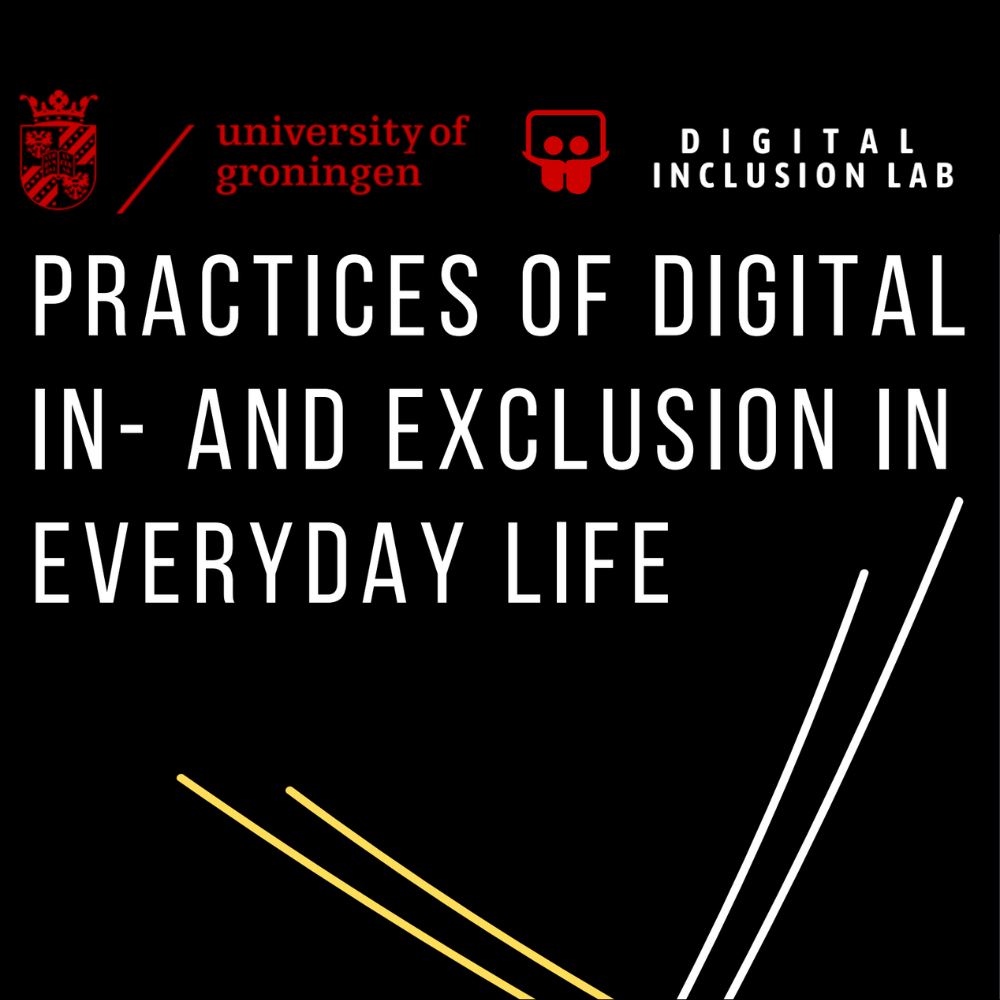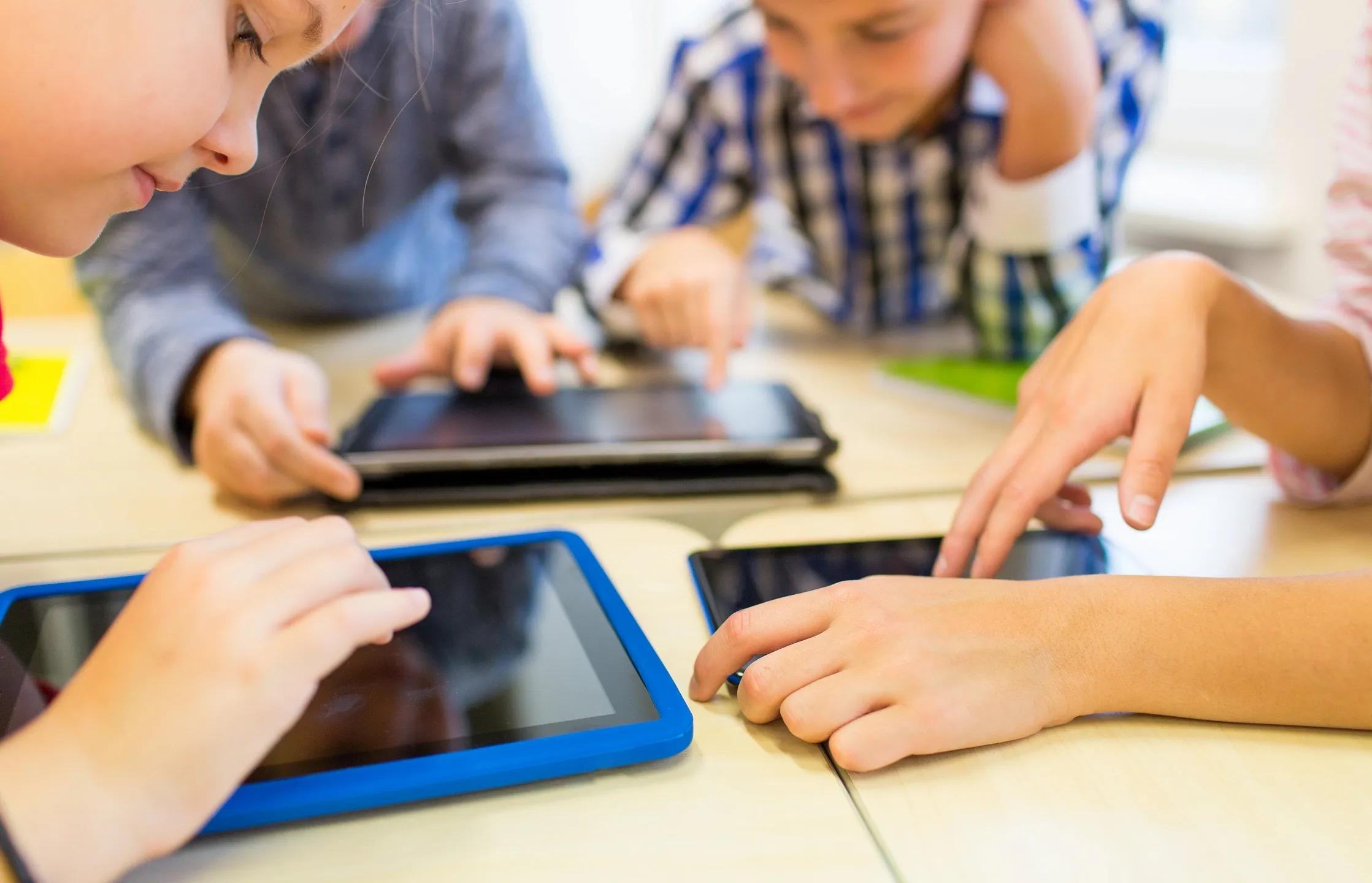 INCLUDED is an interdisciplinary participatory action research, is lead by Dr. Çiğdem Bozdağ and supervised by Prof. Dr. Yasemin Karakasoğlu (Universiteit van Bremen). The project focuses on intercultural digital media education for social inclusion of socioeconomically disadvantaged youth in the urban migration society.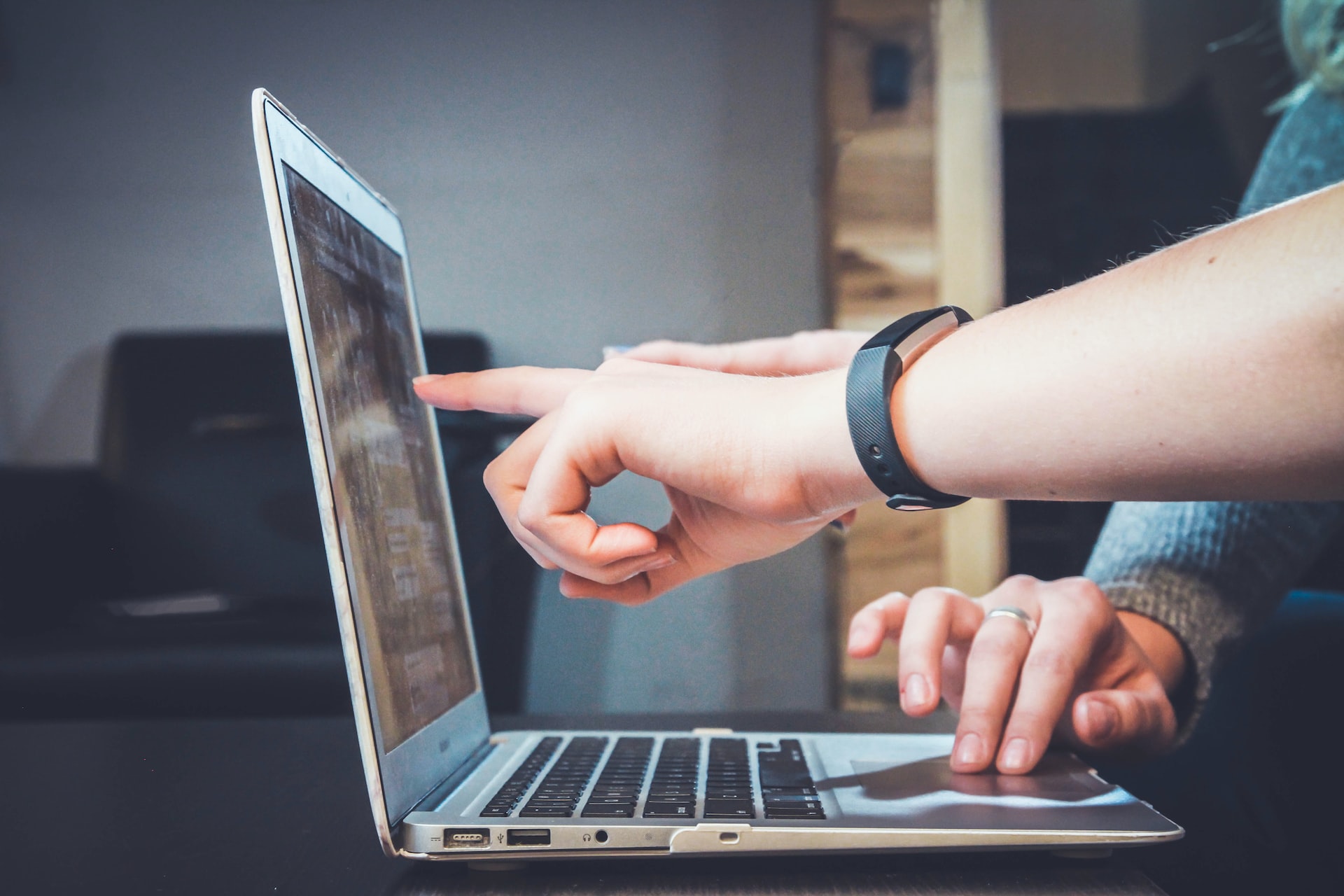 The Digital Inclusion Pilot is a collaboration between 18 societal partners who joined together in November 2018 in the Digital Literacy Coalition. In three research projects, we examine what are the conditions and barriers to digital inclusion from the perspective of citizens, and explore how digital inclusion can be promoted.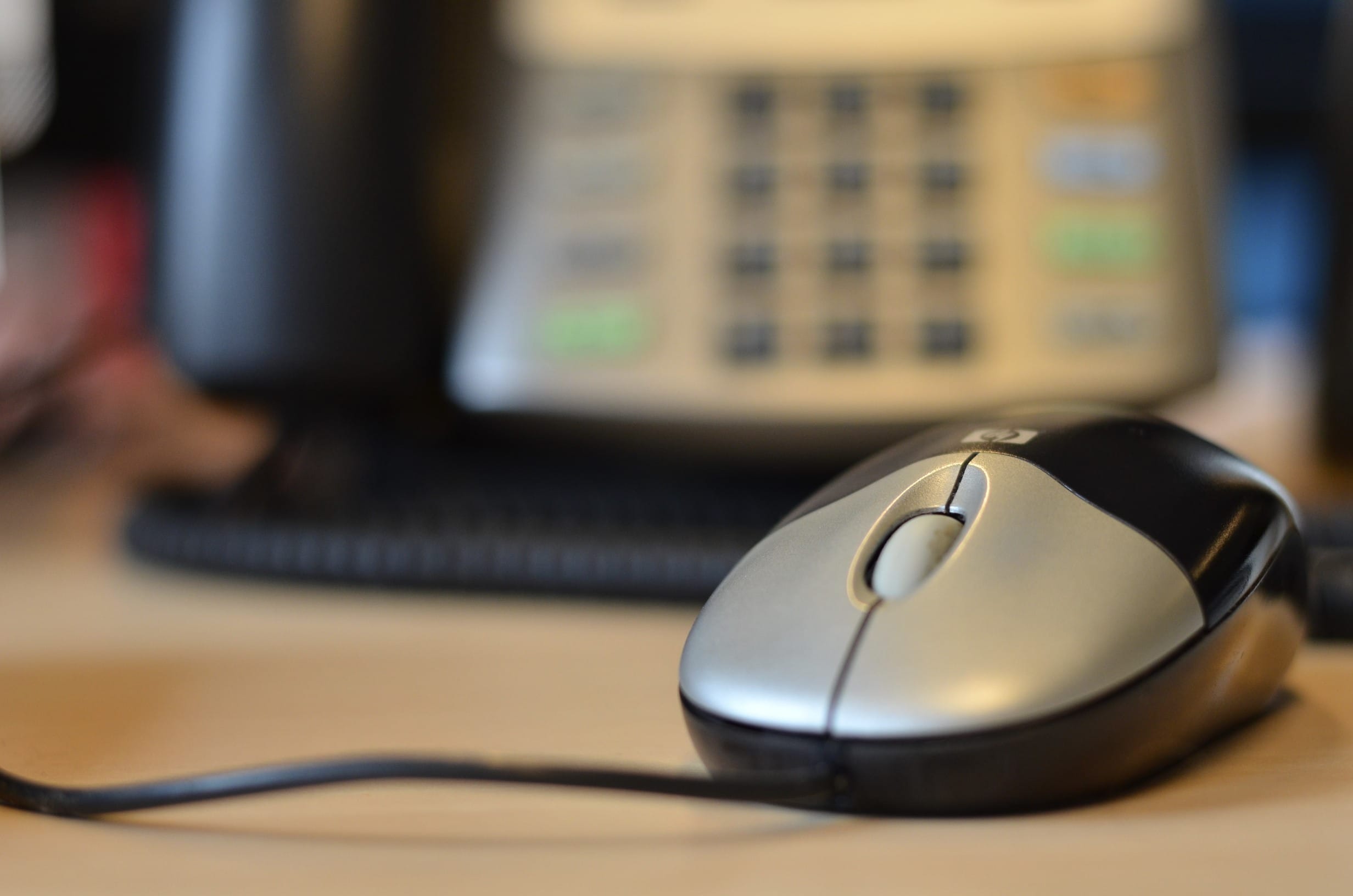 Digital literacies and digital inclusion of (digital-) low-literate citizens
This study explores how low-literate people experience, understand and translate digital literacy, digital inclusion, digital exclusion and (digital) inequality within their own personal daily digital practices.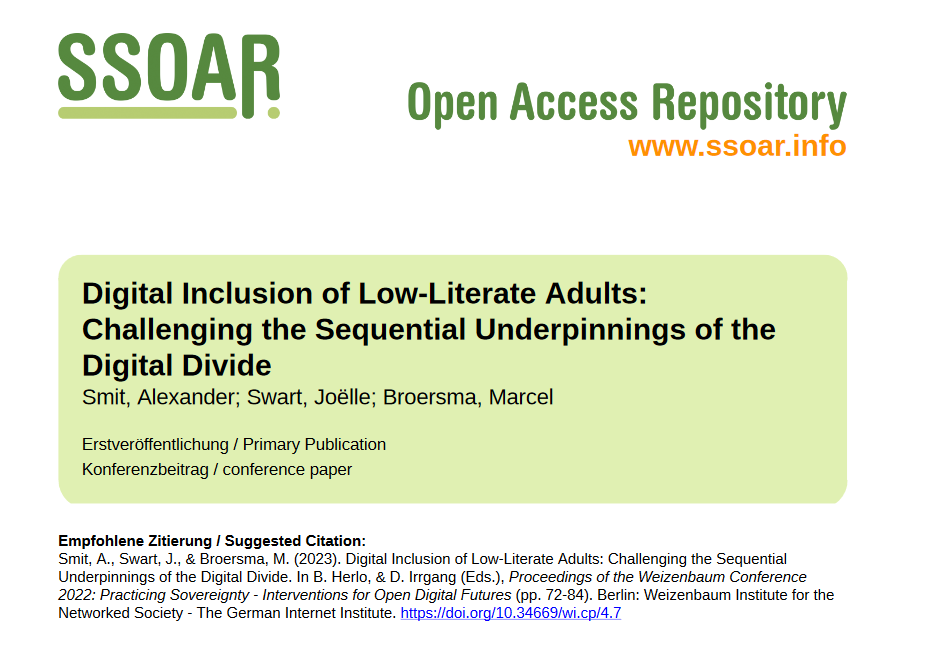 Digital Inclusion of Low-Literate Adults: Challenging the Sequential Underpinnings of the Digital Divide
Recent publication of the article 'Digital Inclusion of Low-Literate Adults: Challenging the Sequential Underpinnings of the Digital Divide'. The article focuses on contemporary models of digital inclusion and the digital divide, problematizing them in relation to everyday digital practices of low-literate Dutch citizens.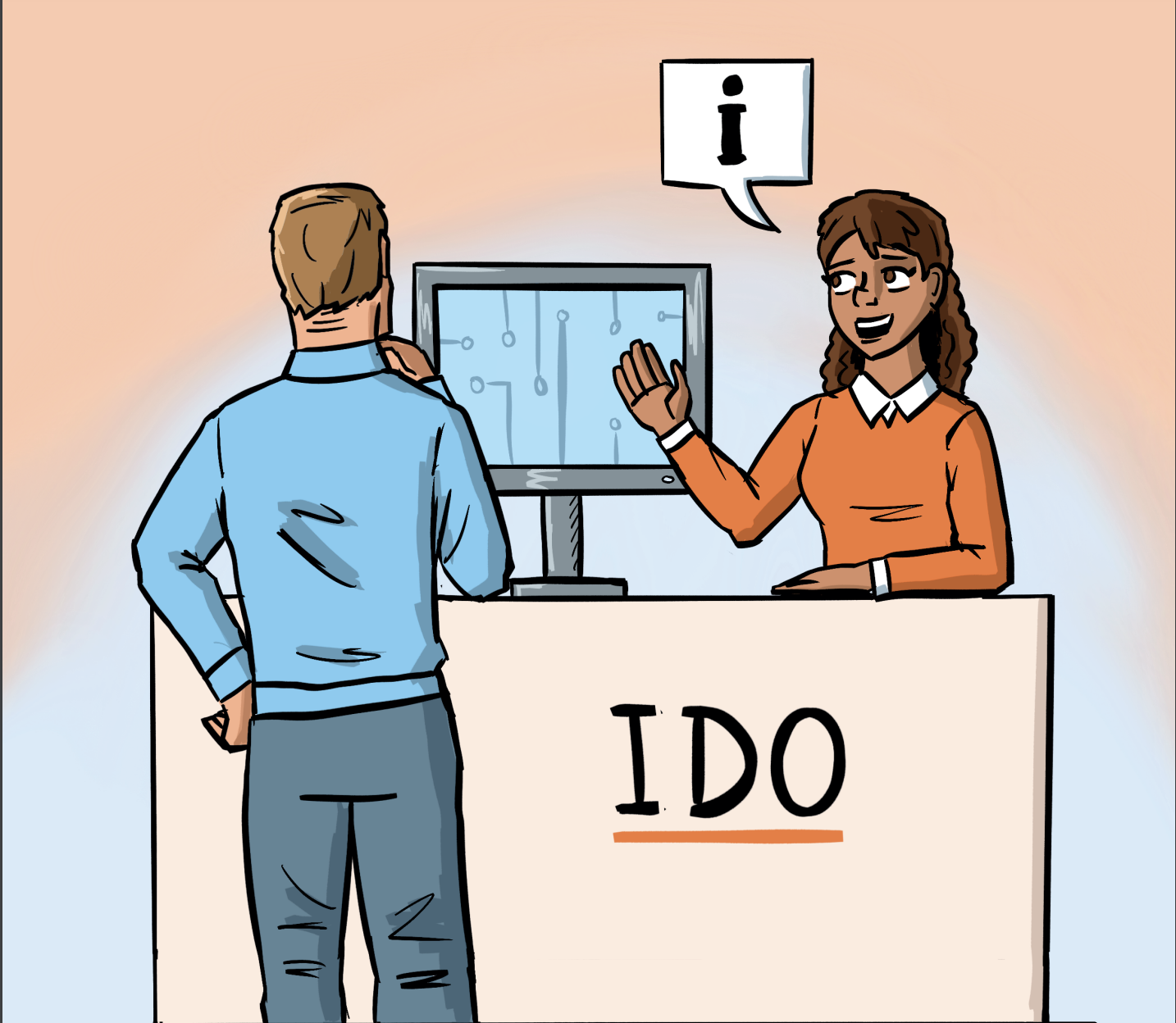 Digital literacy in the library: Promoting digital inclusion and participation
This report presents the conclusions of the research project "Digital Literacy in the Library. The purpose of this pilot was to gain insight into: (a) from the citizen's perspective: digital-low-literate people's expectations of digital assistance in the library and how they relate to the expectations of library staff and organizations; (b) from the library: possible barriers preventing participation of digitally low literate people in these activities and how libraries can further increase participation in these programs.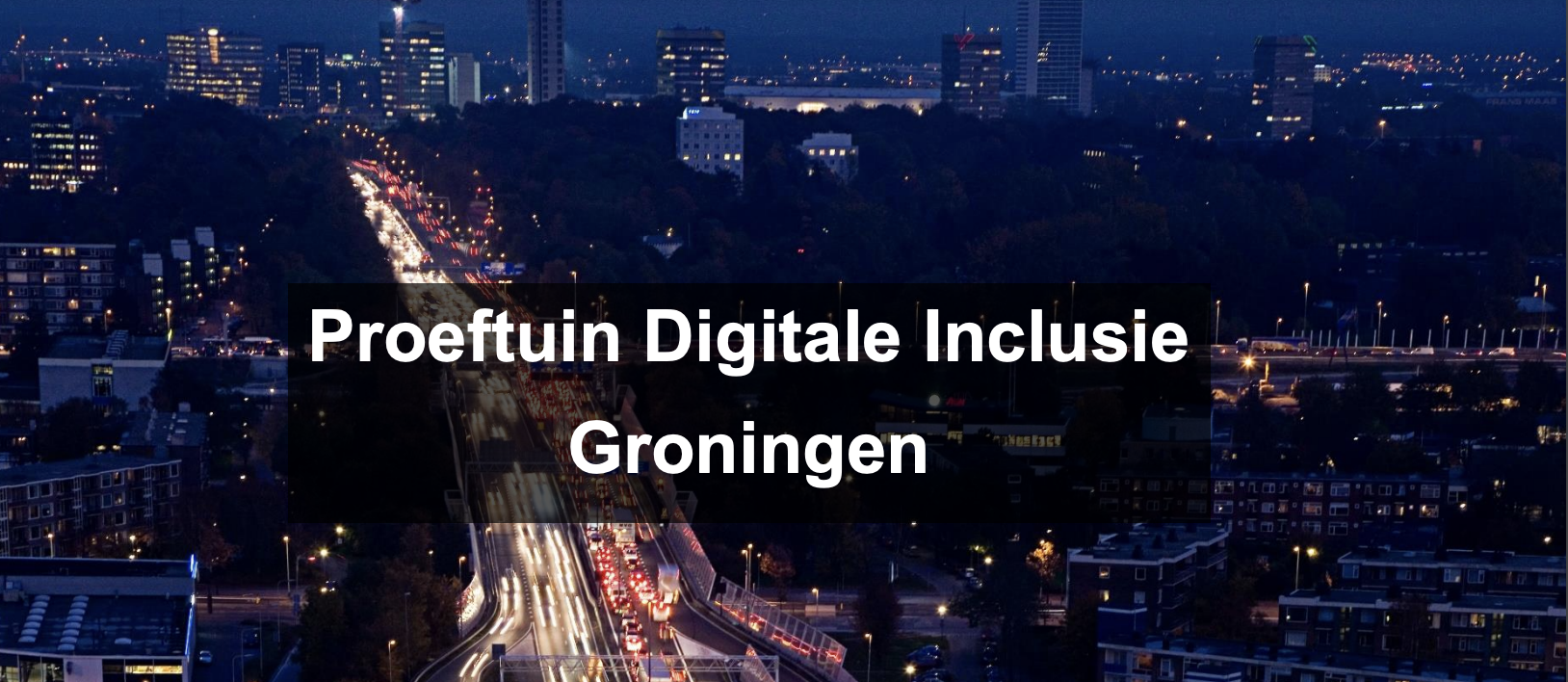 Pilot Digital Inclusion Groningen
This report reports on findings from the Digital Inclusion Pilot conducted in Groningen in 2019-2021. The pilot is a result of the collaboration between the University of Groningen, the municipality of Groningen, Alfa College and the Stichting Kinderopvang Stad Groningen (SKSG). We explore four work packages in this report, focusing on a research framework for digital literacy and inclusion, the development of digital literacy within the family and in education, and the central question of what factors promote or hinder the development of digital literacy within formal and informal education.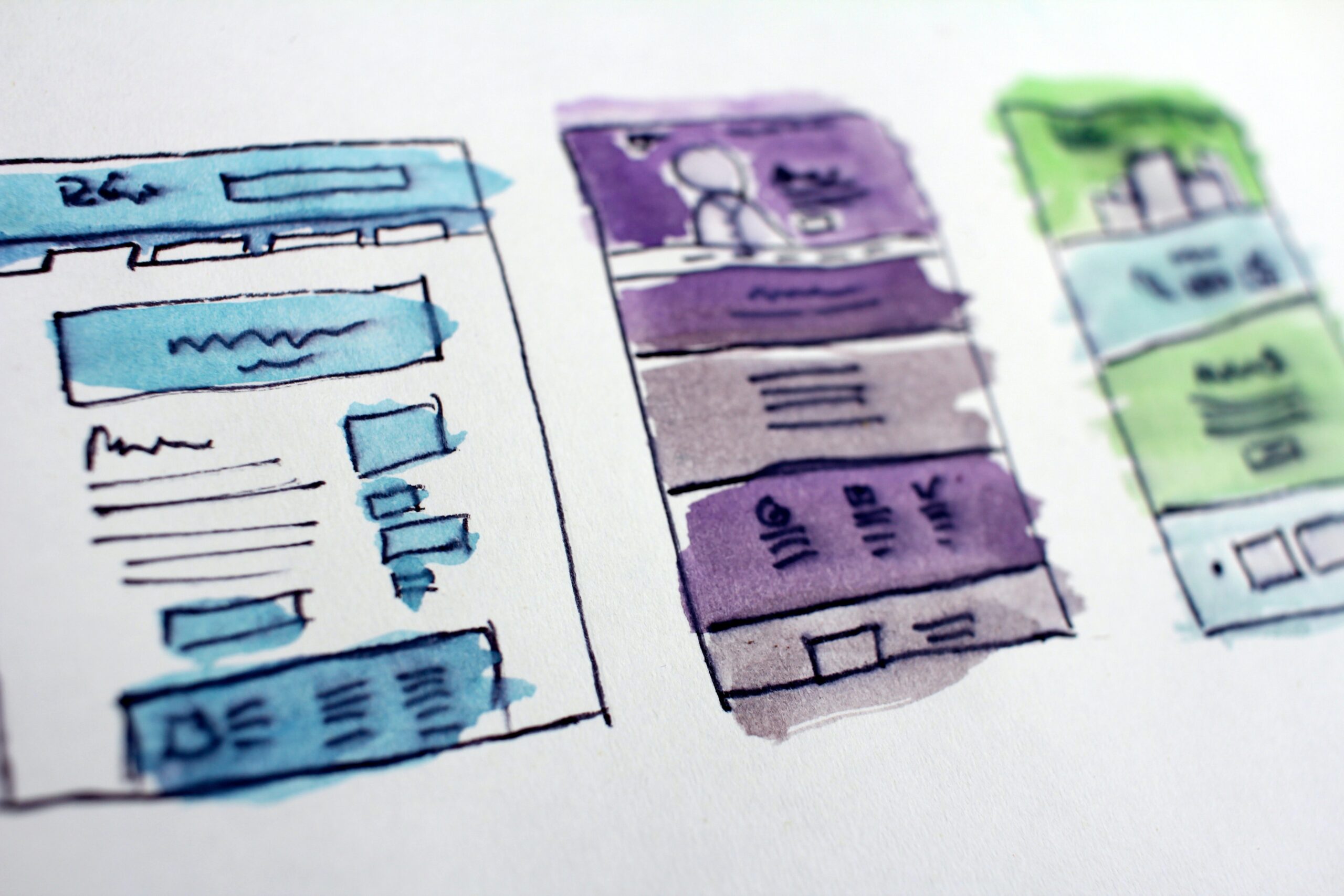 The Digital Inclusion Lab has a new website! This makes it easier to find us and even easier to share the results of our projects.